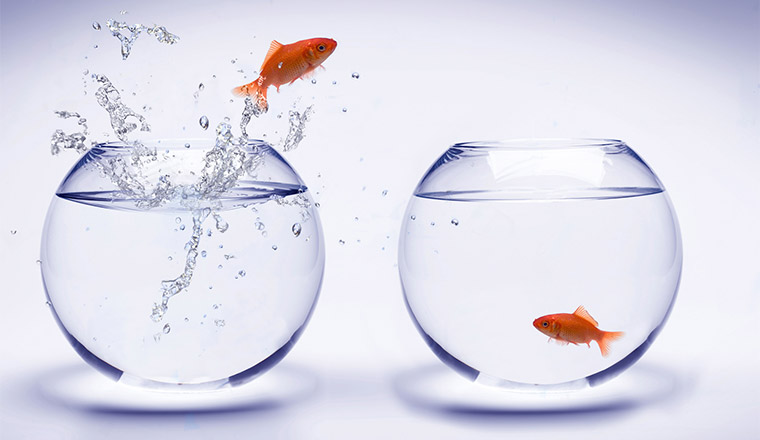 Educate yourself about what other contact centres are doing.

Learn from other people's experiences. Go out and visit other contact centres. It's quite easy to track down other contact centre people – either through LinkedIn or through one of the local contract centre organisations.
The Forum also holds a range of regular site visits – http://theforum.social/Events/ArticleId/3477
Site visits can also help you to build up a range of contacts who may be able to help you out if you need some ideas in the future.
You can probably reciprocate another visit back in return. It's amazing what ideas you may be able to pick up from a visit.
Published On: 7th Jul 2015 - Last modified: 5th Jul 2017
Read more about - Jonty's Tips
---