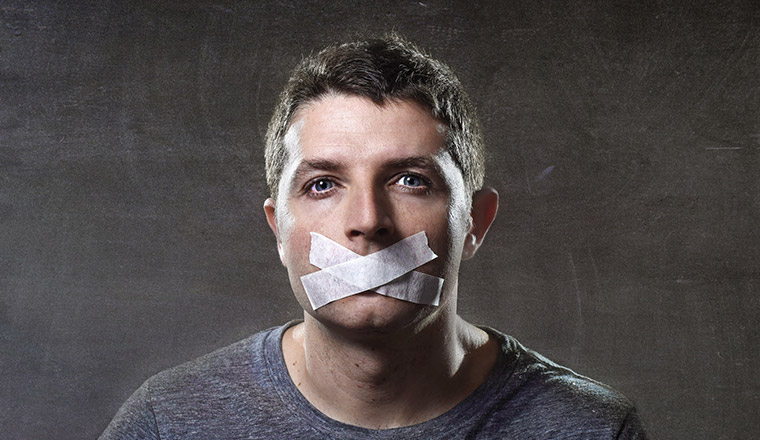 Listen to the average call in the contact centre and you will be struck by how much silence there is.
Silence, while good in small measures, is generally a sign of unproductive time. You may often see it when the computer systems are running slow or the advisor has to log into another system. It also occurs when a customer is not happy and is using silence as a play for time.
A good reason for silence is while the customer goes off to find their credit card, but generally it is indicative of a problem somewhere in your processes or systems.
So spend time finding out why you have silence on calls. Contrary to The Tremeloes' hit, you may find out that silence is not golden after all.
---
---