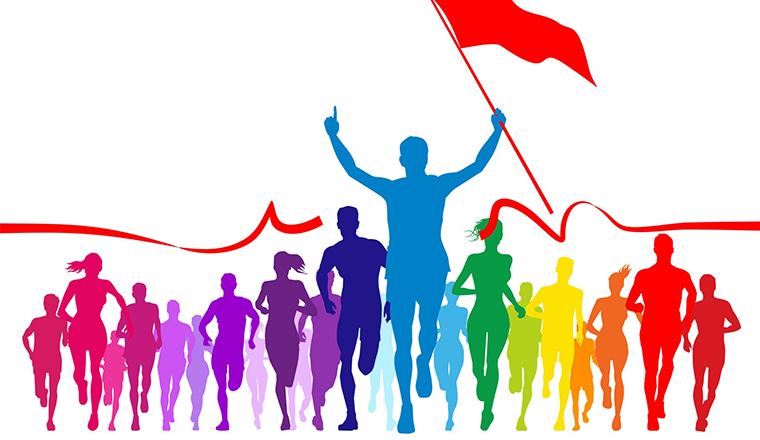 A great way to engage your team leaders in improving the performance of their agents is to pitch them against each other in "running a business".
Each team leader starts with a fixed sum of Monopoly money. They can then "earn" money by meeting (and exceeding) their weekly targets, as well as "lose" money for failing to meet targets and generating customer complaints.
Seeing the consequences of under-performance on a small scale can help them to understand the role they play in the overall performance of the real business.
It should also have a positive impact on motivating agents in the short term, as the team leaders pull out all the stops to beat their rivals.
---