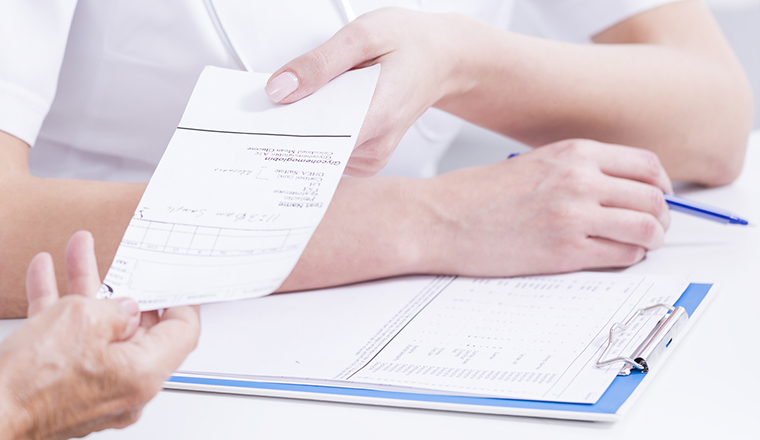 A funny way to spice up your performance reviews is to have your team leaders dress in scrubs while they listen in on calls.
They can then write out "prescriptions" for the agents, outlining what needs to be improved.
For added effect, you could give out Smarties or Skittles as "medication". For example, blue Smarties for rapport and red Skittles for script adherence.
---
---