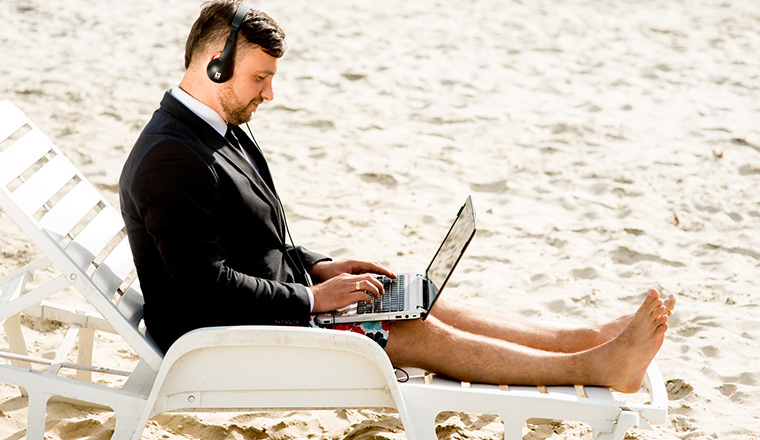 By improving the working environment, you can simultaneously improve agent performance in your contact centre.
To achieve this you should make sure that everywhere is well lit, by bringing the "outside in" and using as much natural light as possible. You may be able to do this by removing high partitions.
You can also use things like colourful paint and potted plants to brighten up your contact centre, or even put in some artificial grass and a fish tank.
---