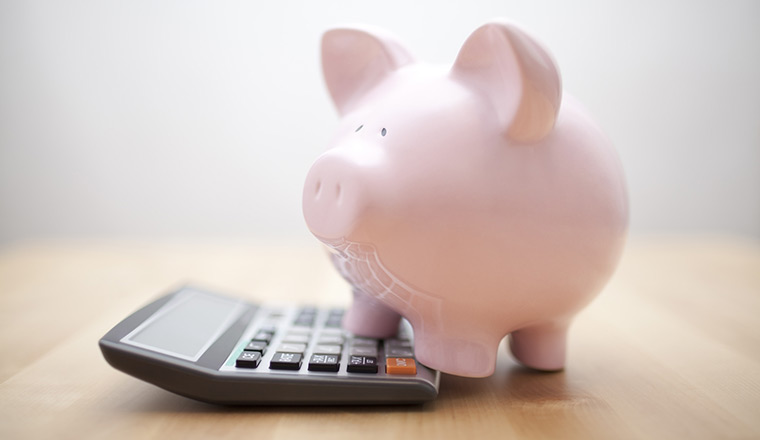 Are you looking to improve customer service and to drive employee engagement?
Why not allow a small empowerment budget for advisors of, say, £250 per month.  This can be spent on doing the right thing for the customer.  This could then be used without approval for something like sending a birthday card to a customer, or sending out a bunch of flowers as an apology – up to £50 with no approvals needed.
Your advisors will use it when they feel appropriate and you will probably find that they know when a customer is "trying it on".
---