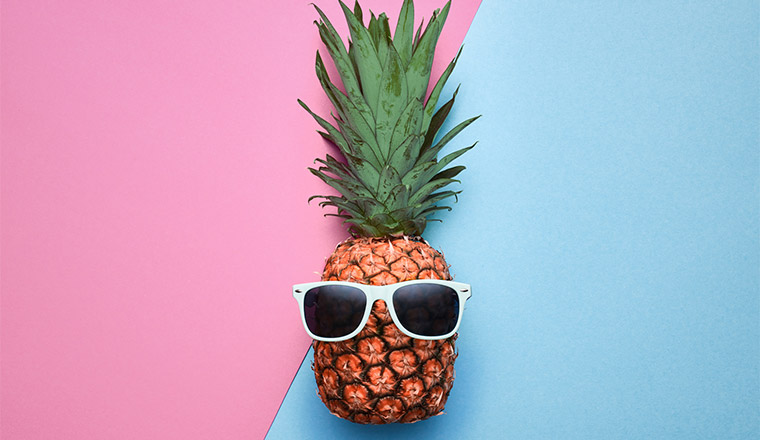 Here is a fun idea to help liven the mood in your contact centre.
The next time you are giving prizes to your agents for meeting their daily targets, try rewarding them with wearable items such as over-sized sunglasses or silly hats.
This should help to motivate your agents as they try to win their own silly hat, as well as make everyone laugh at how ridiculous they all look.
You could also take photos and pin them on the walls.
---