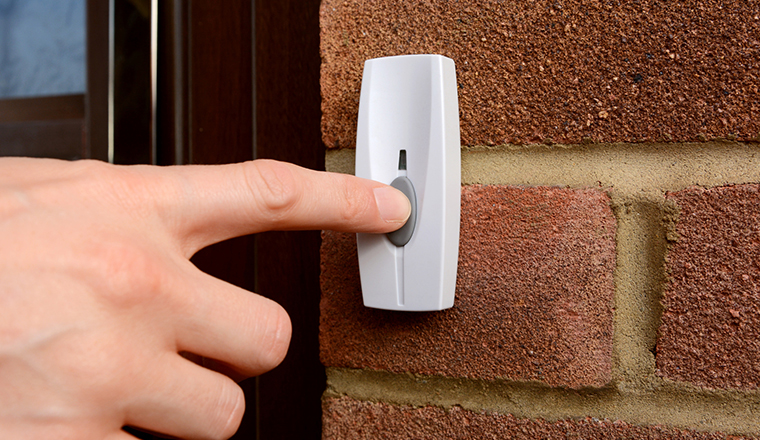 If you employ homeworkers you need to have a doorbell policy.  
This explains what happens if the doorbell rings, for example, for a parcel delivery.  If you don't have a policy you may find that customer calls get interrupted.
Many homeworkers find it useful to have a lockable box, so that if a parcel is to be delivered it can be put into the lockable box, which can then be unlocked during the next break.
---
Learn More - Watch a Webinar
---
Recommended Articles
Related Reports