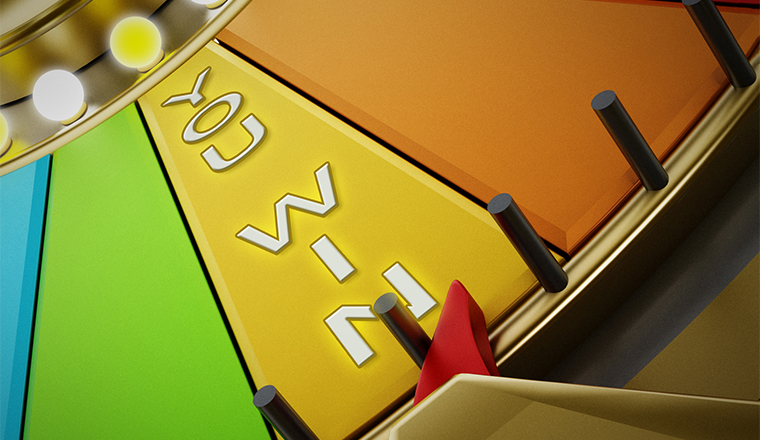 Introduce a 'luck dip' scheme. Whenever an agent makes a sale or meets their quality scores, let them have a go at the lucky dip box to win a prize.
They could pick an envelope that could contain either a "better luck next time" or could a range of prizes – like time off or a meal out.
The element of jeopardy creates a sense of fun.
---
---