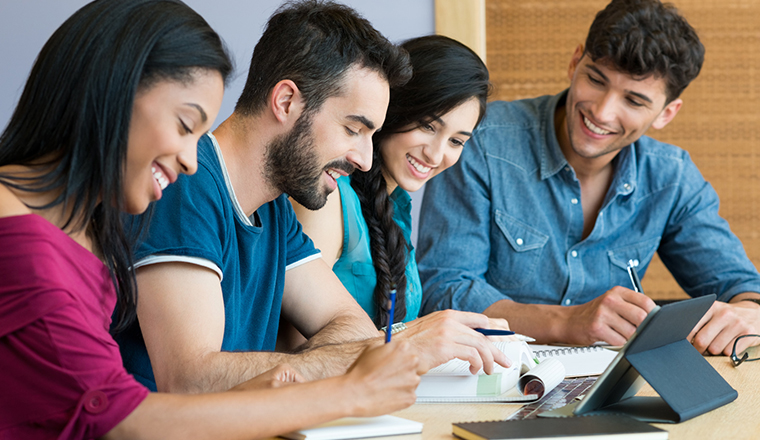 Hack days are run in a lot of Silicon Valley companies to accelerate change.
A hack day traditionally is where a bunch of developers come together and work intensively to solve a tech problem. It's how companies like Facebook and Google accelerate change.
You can apply those principles to address specific service problems.  It can enable you to iterate service really quickly.
Every week, take one of your common customer problems, get a group of 4 to 6 agents together and send them off to solve.
You can probably change a lot of processes and communication to customers as a result.

(Thanks to Maria).
---