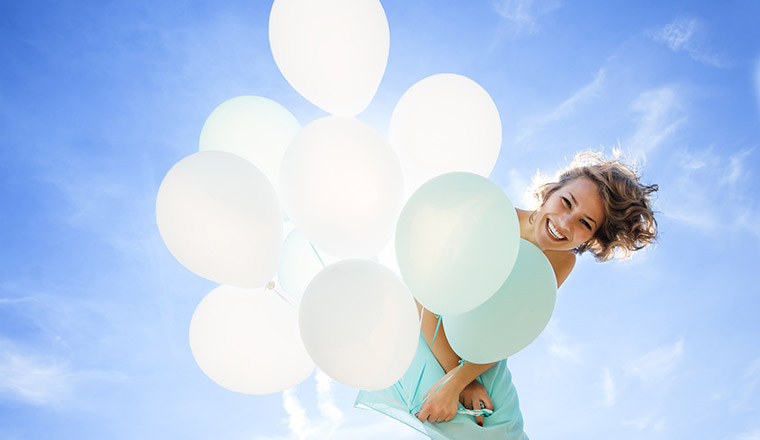 Here is a great idea for helping your agents bond with their team mates.
Host an Agent Appreciation Day in your contact centre. During this day, each of your agents should receive a letter of appreciation from at least one of their fellow agents – NOT a team leader or manager!
These letters should include specific praise for everything from making a great cup of tea or always smiling, to covering a last-minute shift or being supportive of a struggling team member.
These letters should be handwritten for added effect.
---
---