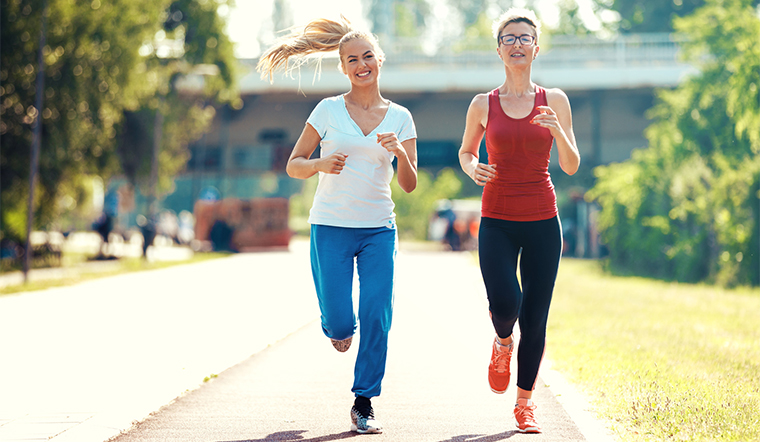 Incentivise exercise in your contact centre by allowing your agents to earn points for completing various physical activities throughout the week.
For example, points can be earned through walking at lunch, biking to work or working out in your in-office gym.
You can then have prizes in place which match the number of points accumulated at the end of the month – the more points, the more extravagant the prize!
The great thing about this incentive is that part-time agents, as well as those working night shifts, can also take part.
Just make sure that your points are not food related!
Published On: 23rd Sep 2014 - Last modified: 7th Jul 2017
Read more about - Jonty's Tips
---