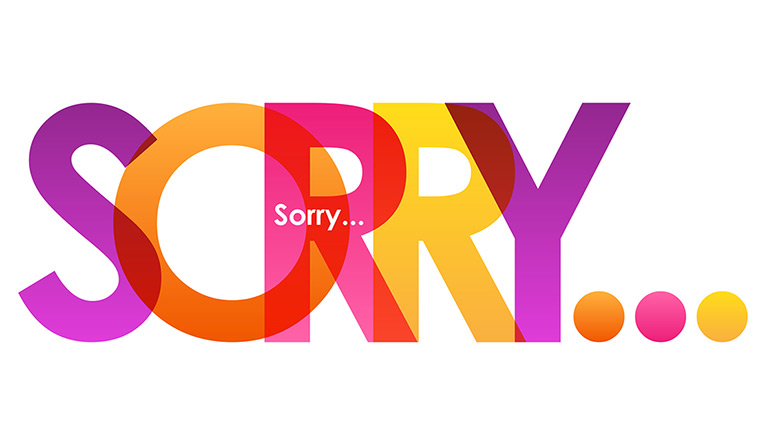 Customers typically don't primarily want compensation.  They just want an apology and to get their problem resolved.
That's not to say that some token compensation may not help smooth things over.
The key is to avoid having a compensation culture where we keep on paying out compensation rather than solving the underlying problem.
---
---