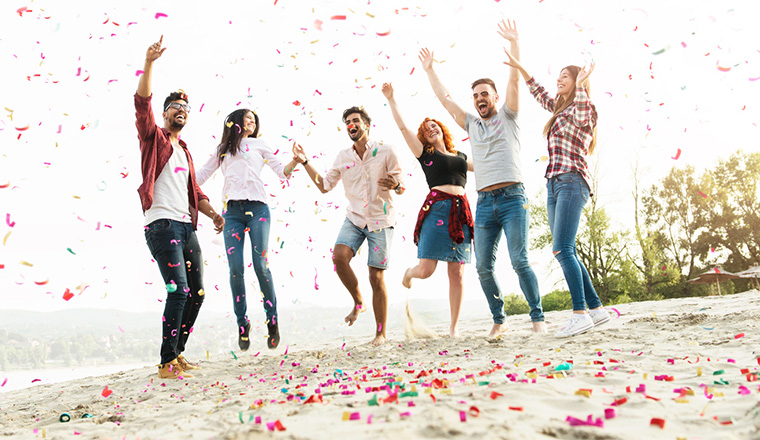 If you want the team to do well, it is important to be able to celebrate.  I don't just mean a round of applause in a team meeting or a nice customer feedback board.
I mean team-bonding time to celebrate a success.
Make it a good excuse to do something fun. A team meal, ten pin bowling, horse riding or a boat trip on the river.
---