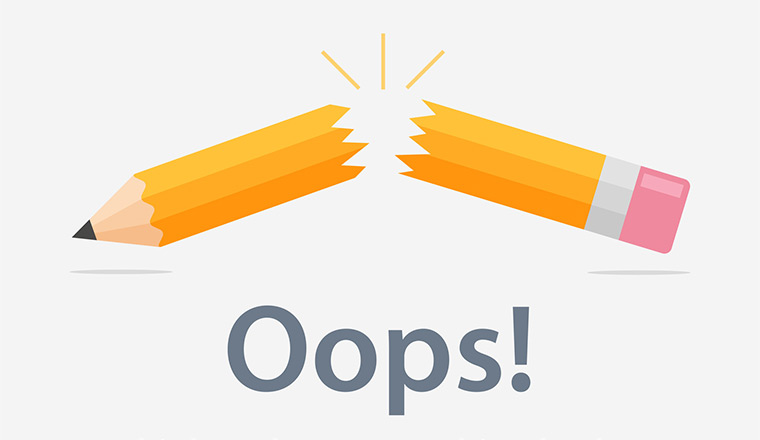 If you want to reduce errors then you need to learn from your mistakes.    
In so many contact centres you see callers calling up time and again for the same reason. Some of this could be solved quickly and easily, by updating the website, for example.
This will also improve first contact resolution.
Published On: 7th May 2013 - Last modified: 13th Jul 2017
Read more about - Jonty's Tips, Training
---