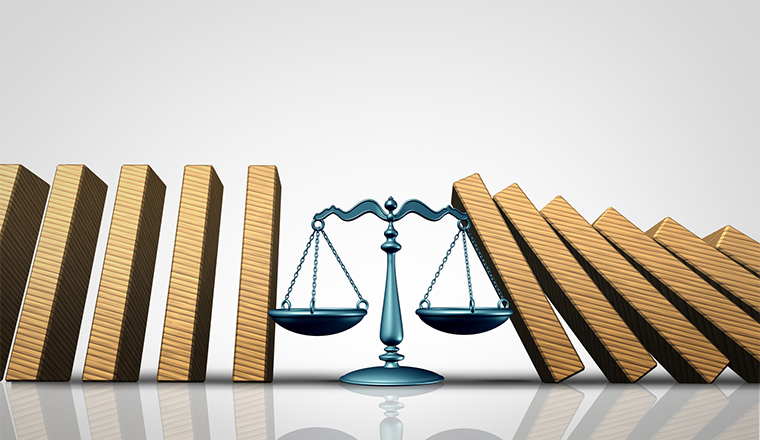 Question: "Is it possible for someone to tell me the certain legal implications of starting to record calls in an Inbound Contact Centre, such as Data Protection, etc.?"
Answer:
The short answer is that legally callers need to be made aware that their calls are, or may be, recorded, for either training purposes, quality control or simply their and your staff's protection.
You would need secure storage for all archived calls, and either a soundproofed audit room or headphones when carrying out call audit to ensure that caller details or the nature of their call can't be overheard by people who don't particularly need to hear them.
As an aside, if you were listening into the call live, callers would also need to be made aware of this too. Callers also have the right to obtain a recording and/or transcript of their calls. Hope that gives a few pointers.
I believe that this is covered by the The Telecommunications (Lawful Business Practice) (Interception of Communications) Regulations 2000
It says that you can intercept (tap and record telephone calls in a number of circumstances where –
"Interceptions are authorised only if the controller of the telecommunications system on which they are effected has made all reasonable efforts to inform potential users that interceptions may be made."
I would read that "all reasonable efforts to inform potential users that interceptions may be made" should mean that you have to make it clear to callers that their calls are being recorded.
This could be in the form of marketing materials, contracts that you have with them or recorded messages.
Can my employer use a call recording made by a customer as evidence against me?
I worked in a call centre for more then five years and never had any problems or issues either with my employer or any of the customers. My employer then received part of an individual recording of a telephone conversation from a customer who made a complaint against me.
My employer does not have their own recordings to verify the individual customer recording. The customer was racially abusive and he recorded my reply to his racial provocation and, I believe, edited the recording that he then submitted.
The beginning of his telephone call recording is missing. He informed me at the end of the call that he had recorded the call. My employer is only interested in what the customer is saying and is using the customer's recording as sole evidence against me.
The allegation made during the disciplinary action is that I was "rude". I did not use any offensive language or swear despite the fact that I have received racial abuse at my place of work in the past which I reported to my employer before this incident.
I gave my employer consent to monitor and record my calls for training and quality purposes including the possibility of using this as evidence. I would not mind if my employer used their own recordings. Data protection policies should prevent any data including telephone recordings to be manipulated, disrupted, edited, etc. My company is registered for Data Protection, whereas, an individual is not registered for data protection and I do not feel that I am protected in such circumstances.
I asked my employer to allow me access to the customer's call recording and the investigatory notes, but they are not forthcoming.
My questions to you are:
Can they use this recording as sole evidence?
Can my employer refuse to give me a copy of the evidence?
Do I have a right to a fair trial in any justice system including company disciplinary proceedings?
Answer
I find this case odd, as a Service Manager looking after a large number of staff I have a detailed hands-on knowledge of employment law. My advice would be to contact a solicitor and get some impartial legal advice. There could be grounds for constructive dismissal.
If your employer is using any evidence as part of a disciplinary process then they must make it available to you. It seems strange to me that if the organisation has the call recorded via their own equipment that they want to rely on a recording furnished by a customer. As for a 'fair trial' your organisation, if in the UK, must follow laid-down legal procedures for dealing with disciplinary issues. I suggest you seek out a copy of the organisation's disciplinary policy, failing that consult the following website http://www.acas.org.uk.
I think under the Data Protection Act you are entitled to request access to any data that is held against you. I would put in a formal request for access to the voice recording in question.
Click here for our Data Protection Act and Call Recording Laws in the UK
Further Reading
---