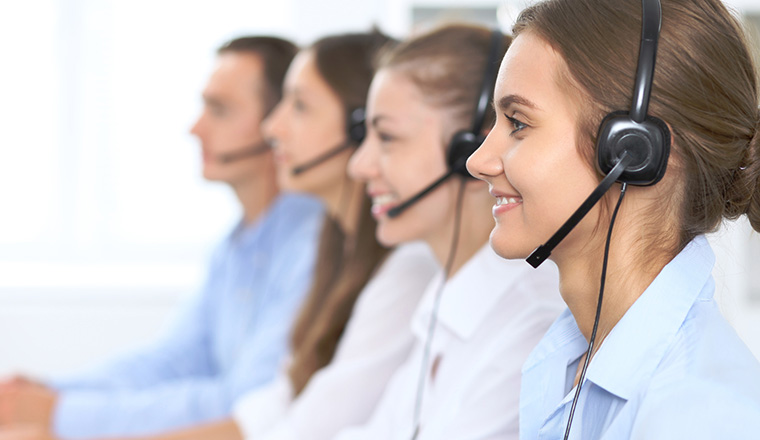 Set up a scheme where agents are able to listen to all of their calls.
Agents should be able to flag calls where they think that they have a training need.  These calls can be emailed on to the team leader or to a coach.
These calls can then be excluded from the scoring system, but you will need to set a maximum limit on the number of calls that can be excluded.
Published On: 19th Feb 2014 - Last modified: 11th Jul 2017
Read more about - Jonty's Tips, Coaching
---