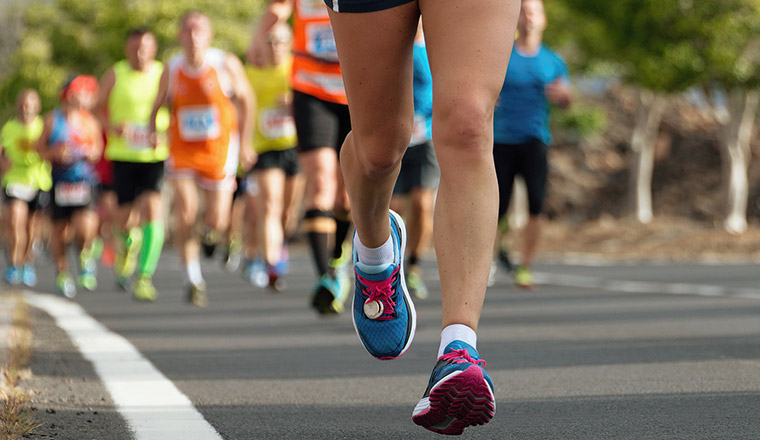 Here is an idea that can help you train agents more efficiently, while increasing engagement.
Running an over-cautious training programme – with several months mandatorily separating the introduction of each new campaign or channel – can hold your agents back from reaching their full potential.
It can also lead to some of your brightest agents becoming bored and – in some cases – cause them to look for a new job.
You can overcome this by listening to your agents and tailoring their training to their individual needs and abilities, so that they can move on to the next phase when they feel ready.
Why stick to a plan that diminishes your agents' enthusiasm?
---
Learn More - Watch a Webinar
---