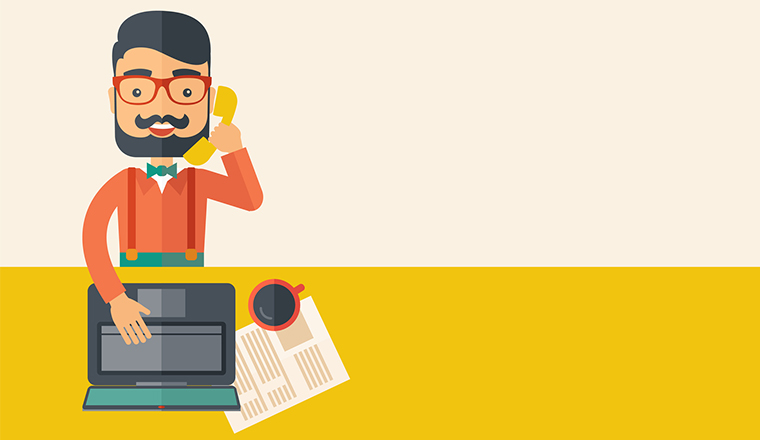 If you start listening to calls, you really get a lot of information on what your callers are telling you.
One of my favourite is to put a batch of calls onto your iPod or onto the CD in your car, and listen to them on the way home.
They give you some very good indicators of what is going on with regards to customer service.
Better still, offer them to people on your senior management team.  It's a great way for them to understand the customer journey.
Obviously you will need to take out sensitive customer information first.
---
---