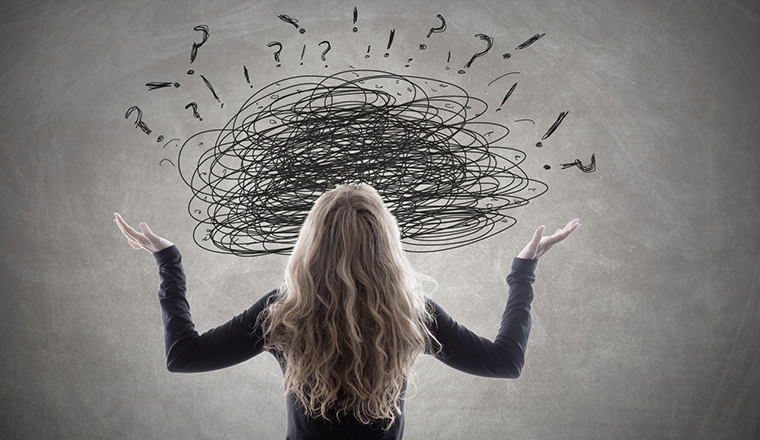 Analyse complaint data from your customers to see if there are any common patterns.
One of the most important factors in complaint handling is to demonstrate that the company has acknowledged the complaint so that (where possible) this is 1) resolved 2) not repeated with other customers.
Use advisors for proactive data collection too, in order to diagnose problems. This will help you to quantify the scale of problems as well as get to root cause faster.
---
---