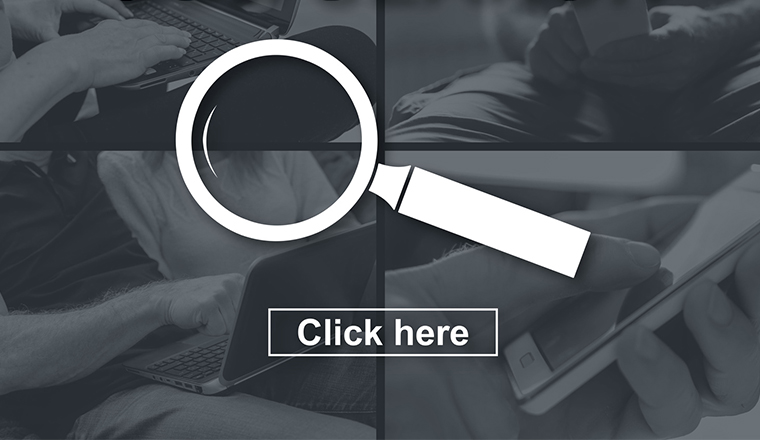 Social media can help you know what your customers think about your service.  Some of the observations can be quite trivial, but may reveal things that are easy to change.
Quite a simple way of doing this is to go to the following website:
http://search.twitter.com and you get a search box you can type in "your company name" followed by "customer service" and see what comes up.
---