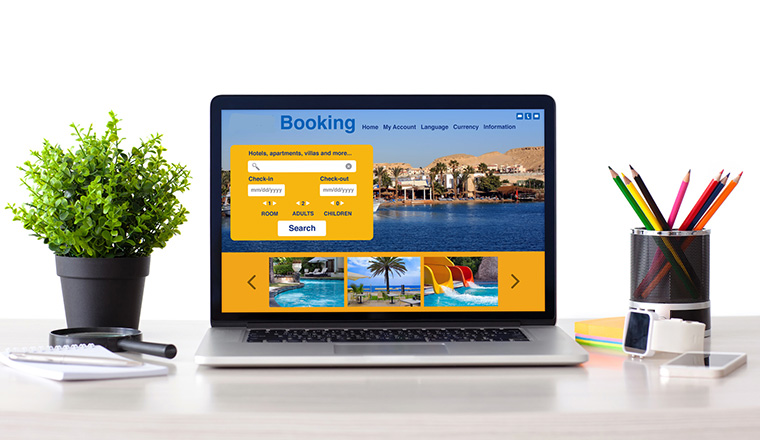 Make booking holidays as easy as possible for your staff.  It is a great motivator.
One contact centre I visited had a policy that, providing you gave three months' notice, they would guarantee a holiday.
Another contact centre had holiday buddies, where two members of staff had to agree between themselves that there would always be one of them available.
---