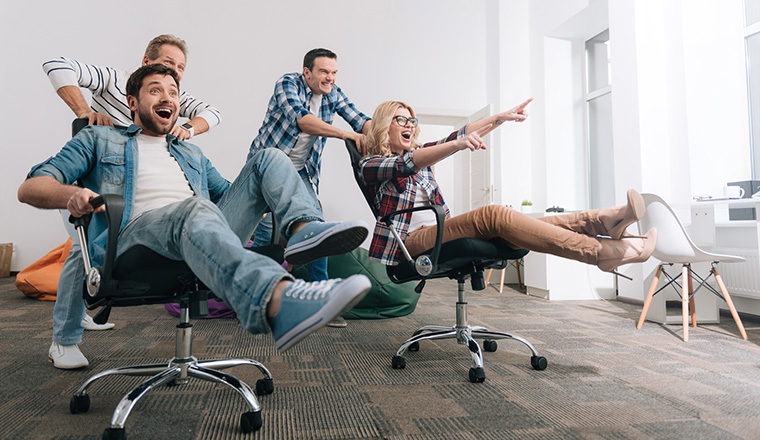 Rather than the same old, same old, why not align call grading with a sporting event? Then allow everyone who meets their quality scores for the week to take part in the sporting event game.
There are lots of sporting events that you could use. It could be based around the Tour de France, FA Cup, World Cup, Grand National, Cheltenham Gold Cup or the Rugby 6 Nations Championship.
There are lots of ways to make these sporting events work – I'll leave the creative side to you, but they can all help to make your contact centre more fun.
Published On: 2nd Apr 2014 - Last modified: 25th May 2017
Read more about - Jonty's Tips, Fun, Games
---