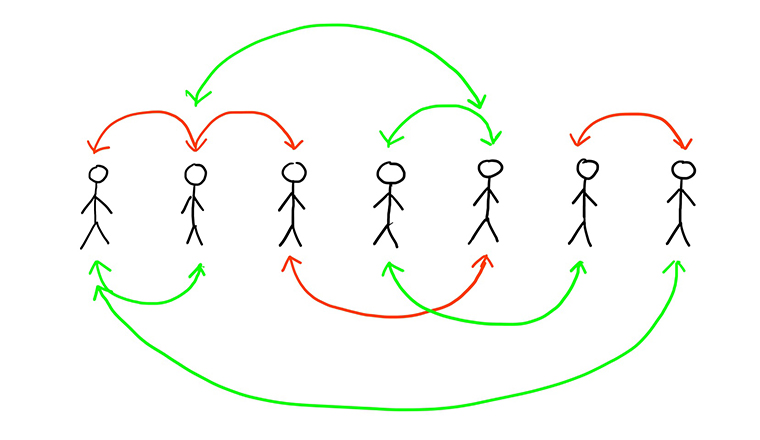 Make it as easy as possible for agents to be able to swap shifts with each other.
This is quite easy to achieve through a WFM system, but could equally be done by posting cards on an old-fashioned notice board or by using an internal Facebook group.
The more ownership agents have of the process, the easier it will be to manage.  It will also help to bring down absence rates.
---