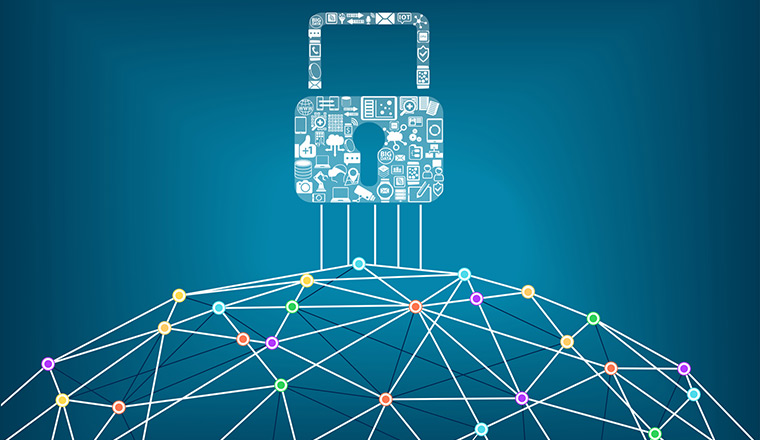 Lots of companies do silly things in the name of compliance, particularly with Data Protection guidelines.
You may need to challenge these guidelines if they get in the way of good customer service.
For example, many companies refuse to allow customers to have other people phone in on their behalf.  This can be particularly frustrating for people who are unwell or when they are short of time.
One contact centre set up a process to make it easier for customers to authorise a third party by simply sending out a prefilled authorisation form in the post.
---