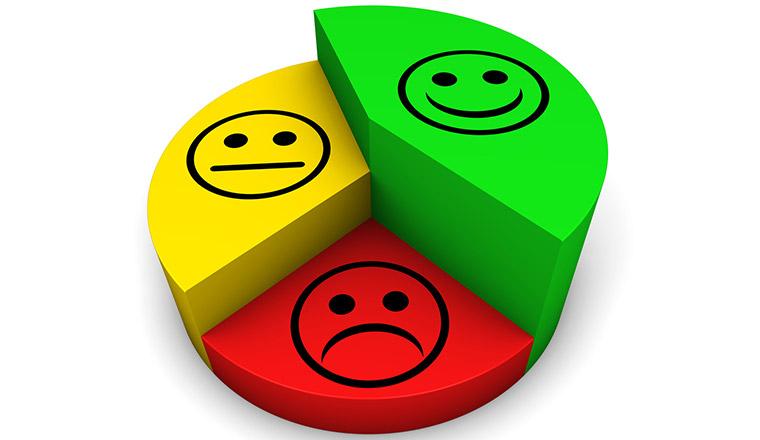 I see lots of call centres that want to bring in self-service as a way of reducing the need for customers to contact them.
The problem is that they start with the premise of getting rid of the customer rather than improving the customer experience. These self-service applications then require complex verification and are often difficult to use.
For example, many banks offer a paper-free option, but instead of sending you a statement by email, they send you a link to say that you can go online and then view your statement (provided that you can remember your password and that you have good online access).
Instead, think of how you can make these systems as easy as possible to use. And keep a careful eye on the web analytics to ensure that they are as streamlined as possible.
---
---