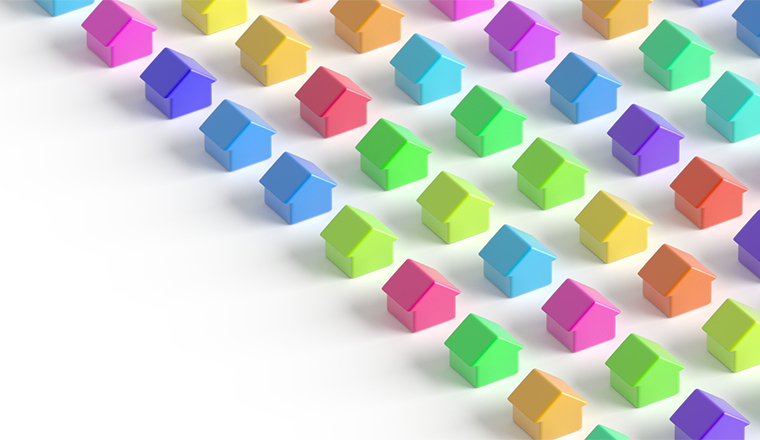 Struggling to meet your service levels when there are free advisors at another location? Then it's time to multi-site your contact centre.

I visit lots of contact centres who at times get very busy on one site, while there are agents sat waiting to take calls on another site.
The answer is simple. Multi-site or overflow your calls to the other location. In the past it used to be eye-wateringly expensive to do this, but developments in IP telephony and also cloud contact centres make it much easier.
Sure, you will get a kick-back from the other site, and it will also make your resource planning more complicated, but you should find that it rapidly pays off.
---
---