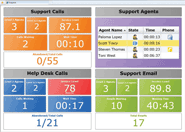 NECi has launched its new Call Centre Solution aimed at small to mid-sized call centres.  The solution is called the Unified Communications for Business (UCB) suite.
While NECi has been slowly rolling out call centre solutions through the channel, it has chosen now to formally launch the contact centre suite.
Over the past 18 months a number of companies have installed the solution including the O2 Arena, Kennel Club, Virgin Games, Bonhams and a number of Hosing Associations.
New automation features of UCB include:
UCB Snapshot: Provides advanced features for easier team management: live queuing information empowers staff to log themselves onto a busy queue to help relieve the load.
Advanced Reporting: Generates fully customisable reports with business-critical data without the need for user-intervention.
Enhanced Routing: Based on Calling Line ID, last number dialled or data entered by the customer, callers are prioritised and routed directly to a preferred agent, the last agent they spoke with, or routed to back-up agents when there's an overflow.
Process Automation: Automates staff processes and activity flows to eliminate time consuming, mundane manual tasks, saving on valuable agent time, oversights and delays.
Rich Presence: Gives agents, operators and managers a real-time overview of the entire business, ensures customers make contact with the person they need, first time, every time.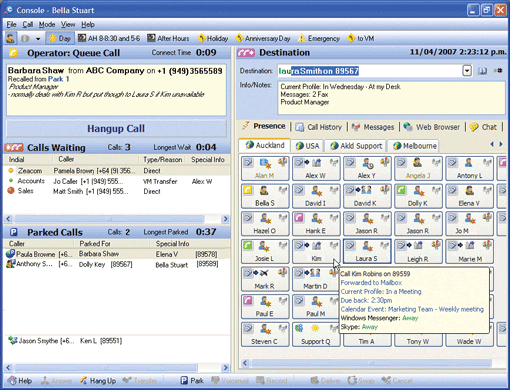 "For efficiency and consistency, contact centres must treat all email and web contacts in exactly the same way as they would voice – it's about integrated processes," said Andrew Cooper, sales director at NECi.
"Multimedia Queuing, for example, delivers all communications to agents in the same familiar way calls are delivered, in one place. By tightly integrating every kind of IM, chat, fax and email with the all-important voice channels, UCB creates one intuitive, user friendly application to make all these customer conversations as rich as possible," he continued.
Published On: 15th Sep 2010 - Last modified: 22nd Mar 2017
Read more about - Archived Content
---