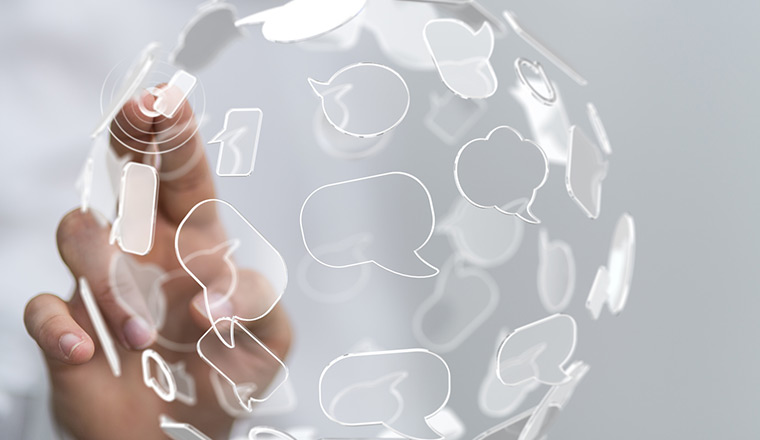 One of the most common problems that I hear is that advisors do not read the emails that are sent to them – particularly in relation to new products and new updates.
Here are a couple of other ways to get the message out.
Some knowledge-base systems have news feeds so that you can add new updates in there.
You can add key messages on plasma screens dotted around the contact centre.
You could do weekly desk drops – with "What's coming your way this week".
It may be that you just need to give advisors reading time (for example, 10 minutes per morning) just to catch up on the latest updates.
Published On: 8th Oct 2013 - Last modified: 12th Jul 2017
Read more about - Jonty's Tips, Email
---