Webinar Replay Replay: 5 Ways to Channel Shift Customers from Phone to Digital
We may use your personal information to send you information you have requested. Permission lasts for 24 months. Permission can be withdrawn at any time.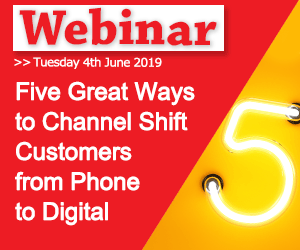 Perhaps you find digital channels to be more cost-effective or you just want to know how to redirect call volumes during busy periods. Whatever your reasoning may be, there are resource management benefits in knowing how to move customers from one channel to another.
In this webinar, we provided you with expert techniques of how you can move customers from the phone channel to digital channels, such as live chat, without harming their overall experience.
Agenda
Introductions – Jonty Pearce, Call Centre Helper
Martin Hill-Wilson, Brainfood Extra and Sadam Iqbal, West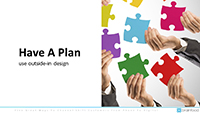 Click here to view the slides
Panellists

Martin Hill-Wilson
Brainfood Extra

Sadam Iqbal
West

Jonty Pearce
Call Centre Helper
Topics to be discussed
Channel shifting
Digital customer service
Resource management
Reducing contact volumes
The customer experience
Top Tips from the Audience
Winning tip – "#tips After listening to a bunch of menu options/prompts from a chat bot, most people want to have a human being on the receiving end of the phone. I also recommend no voicemail dead-ends: What could be more frustrating to customers than going through a series of prompts just to end in someone's voicemail? If you make menu prompts intuitive such as no "Press 1 for assistance" followed by "Press 2 for sales". The prompts & call flow should make sense to your clients/customers" thanks to Ashley11.
Original Webinar date: June 2019
Sponsored By