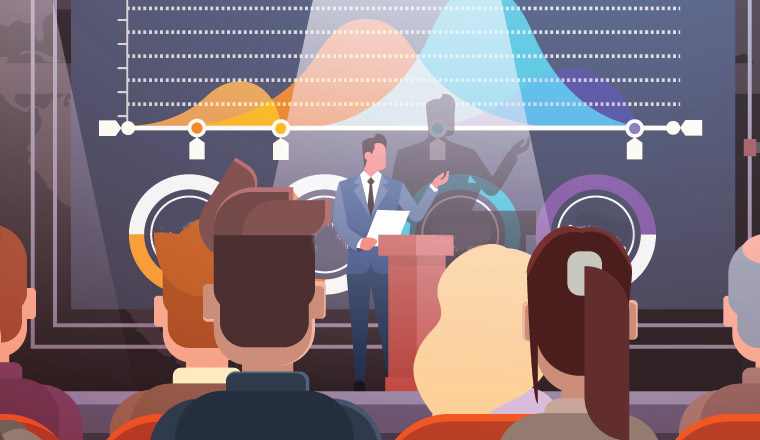 Check out our latest webinars in our 2019 series. See what we've got in store…
---
The Shape of the Contact Centre Industry In 2020 & Beyond
With changing customer preferences and new technology, the industry is changing. But what will the best contact centres look like in 2020 and beyond?
In this webinar, we will piece together a picture of the contact centre of the future, to help you plan ahead and make the best decisions for your customers.
Wednesday 3rd April at 10:30 UK time
---
7 Ways Technology Can Improve The Contact Centre
Some technology is fundamental to the make-up of the contact centre, while some has been designed to make the jobs of the contact centre team easier, improve the customer experience and profit cost-benefits in the long run.
In this webinar, we'll be focusing on some of the key areas of the contact centre that technology can really benefit, providing seven methods of development that you may want to consider investing in.
Wednesday 3rd April at 1pm UK time
---
Service Design: How to Improve Experience at a Reduced Cost
The contact centre contains within it all the information required to greatly improve the customer experience. However, with low budgets being a common problem, many contact centres struggle to use this information and redesign their services to improve the customer experience.
In this webinar, we present cost-effective strategies on how to improve the service that you offer to customers at key moments in their experience and add great value to your operation.
Wednesday 3rd April at 3pm UK time
---
Webinar: Masterclass on Analytics
From automating quality scorecards to creating metrics scores, there are many uses for speech and text analytics in the contact centre. But is it the right technology for your contact centre?
In this webinar, we discuss everything you need to know about this technology and share ways of maximising its value, not only in the contact centre, but in the wider organisation as well.
Thursday 2nd May 2019 at 14:00pm UK time
---
Webinar: How Real-Time Coaching Improves Agent Effectiveness
Contact centres are constantly looking for ways to maximise the potential of agent-customer conversations and create positive experiences. Good coaching lies at the heart of this.
In this webinar, we discuss innovative ways of training agents to unlock this potential and improve customer happiness, with a specific focus of coaching in real-time.
Thursday 9th May 2019 at 14:00pm UK time
---
Webinar: How to Give the Wow factor on Email & Live Chat
With a delayed response and it being harder to convey the right tone, it is trickier to provide world-class customer service on live chat and email than the phone. Or is it?
In the webinar, we will provide you with everything from quick tips to innovative strategies that will help you to put a smile on the face of your customers using the email and live chat channels.
Thursday 23rd May 2019 at 14:00pm UK time
---
These are interactive webinars, so you will also have the opportunity to share tips and ask questions to the panel and other attendees. We also run an interactive chat room during the webinars.
Missed a webinar? We take a recording of all our webinars and these can be found, along with slides from all the speakers, on the following page
Published On: 29th Mar 2019 - Last modified: 4th Oct 2019
Read more about - Archived Content
---