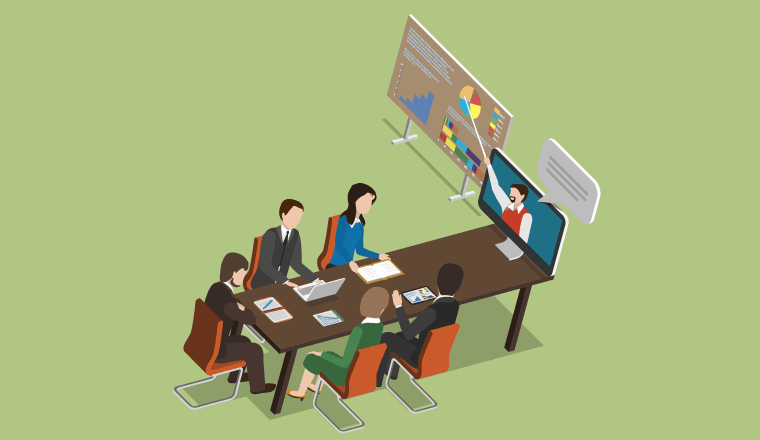 NICE is welcoming 2018 with a new webinar series called "Customer Experience Done Right", aiming bring cutting-edge content to Customer Experience (CX) professionals worldwide. 
In this series, top industry experts will share their perspectives on the current state and future development of customer experience strategies and technologies.
"Customer Experience Done Right" is a carefully curated webinar series covering the latest news, trends and predictions regarding many important aspects of creating winning customer experiences.
The sessions will address the processes (especially automation), interactions (looking at quality and analytics), and workforce (including optimisation of scheduling, gamification, and more), as well as the increasingly sophisticated digitalisation underway across modern industries.
For more information and to register for the webinars, click here.
Among the webinars are seven which will be presented by industry leaders from highly regarded firms such as Forrester, DMG Consulting LLC, and Saddletree Research. These and other highlights of the NICE webinar series include:
January 18, 2018: "The Uberization of Scheduling" will be delivered by Donna Fluss, President of DMG Consulting LLC, on flexibility as a force for agent empowerment and as a critical aspect of workforce optimisation.
February 1, 2018: "Quality Management Powered by Omnichannel Analytics: Better Together" with Forrester's Brandon Purcell, Senior Analyst serving customer insights professionals.
February 22, 2018: Joana van den Brink-Quintanilha, Author and Principal Analyst for several Forrester Waves, will discuss customer engagement analytics as a key to effective customer service.
February 27, 2018: "Call Recording on the Record – A Report on Regulation in the Contact Center" will be delivered by Richard Bucci, Industry Analyst with the Pelorus Group.
March 1, 2018: Paul Stockford, Chief Analyst at Saddletree Research, will address the effectiveness of gamification in workforce optimisation.
March 22, 2018: "The Future of Customer Service" will be delivered by Mary Wardley, Vice President of Loyalty and Customer Care of IDC Research.
"We designed the 'Customer Experience Done Right' series to sharpen the expertise of any attendee, providing new insights into their own processes, working assumptions and customers," said Eran Liron, Executive Vice President, Marketing & Corporate Development at NICE.
"As a result, this webinar series will help catalyse action and give organisations an advantage in delivering the experiences customers demand – which is the lynch pin of reinventing customer service."
To find out more about NICE, visit: www.nice.com
---