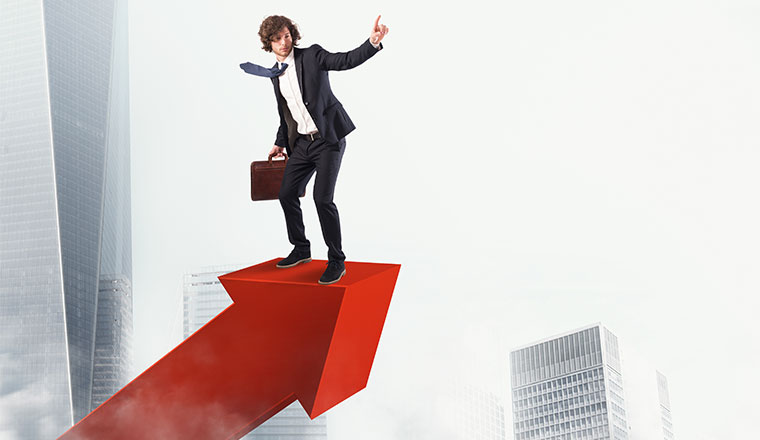 NICE inContact, have announced business results created for Appriss Safety with NICE inContact CXone and integrated RiverStar Unified Agent Desktop that streamlined agent experiences and increased efficiencies.
RiverStar Unified Agent Desktop is available on CXexchange marketplace featuring ready-to-use applications designed to integrate with NICE inContact CXone.
Appriss Safety operates a comprehensive and up-to-date arrest data network, serving government agencies and commercial enterprises to save lives, fight crime, prevent fraud, and manage risk. To comply with state laws at Appriss Safety, agents must follow specific regulations based on the state from which a customer calls.
Identifying the state of origin for each call was error-prone and tedious, and difficulty increased as state regulations changed or as new states were added. In addition, as more solutions were added to the Appriss portfolio, accurate communications and compliance management became even more problematic.
To meet the challenge, Appriss Safety uses CXone integrated with RiverStar Unified Agent Desktop to achieve the following benefits:
Improved compliance by 72 percent
Reduced training costs by 50 percent
Reduced errors by 35 percent
NICE inContact CXone with RiverStar Unified Agent Desktop was integrated with the Appriss ticketing system in order to automatically identify each call's state of origin and display custom workflows accordingly.
Using CXone with RiverStar, Appriss has developed dozens of individual workflows to streamline complex, state-based communications across all of their different products. As a result, Appriss agents are able to process calls more efficiently with fewer errors and remain in compliance.
"CXone with RiverStar Agent Desktop helped us trim time from every call handled, enabling better tracking of key success metrics and powering our contact center to automate significant portions of script delivery," said Josh Bruner, President of Appriss' Government division. "Training time has been cut in half. Quite simply, a great investment."
RiverStar Unified Agent Desktop extends My Agent eXperience – MAX agent interface on CXone with the ability to unify agents' desktop workflow experience.
Unified Agent Desktop integrates tightly with both NICE inContact CXone and a company's existing business systems – creating a single workspace to seamlessly manage customer interactions and providing agents with all the information they need in one central view.
"The CXone customer experience platform enables contact centers to customise robust solutions and continually adapt to changing requirements and customer expectations," said Paul Jarman, CEO of NICE inContact.
"We're pleased to share the results of RiverStar's integration with CXone working with Appriss Safety to deliver efficiencies, cost savings and streamlined agent experiences."
NICE inContact CXone empowers organisations to provide an exceptional customer experience by acting smarter and responding faster to ever-changing consumer expectations. To meet the needs of organisations of all sises, CXone combines best-in-class Omnichannel Routing, Analytics, Workforce Optimisation, Automation and Artificial Intelligence—all on an Open Cloud Foundation.
DEVone offers partners broad tools and resources to enable independent software vendors (ISVs) like RiverStar to create new applications on CXone, including extensive documentation, support and access to an online developer community.
Companies interested in how RiverStar's application works with CXone can visit CXexchange to learn more about the application and read reviews. CXexchange is a centralised, state-of-the-art marketplace for developers to market and sell their applications ready to integrate easily with CXone.
For more information on NICE inContact CXone, visit our website: www.niceincontact.com
---