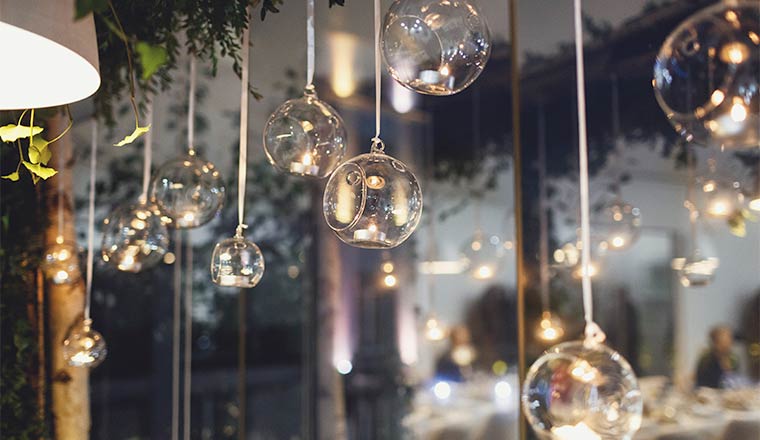 © myronovychoksana - Adobe Stock - 167901284
Noble Systems will host its 2019 Select Noble Users Group (SNUG) Conference next month at The Langham Hotel in London
The conference on the 10th and 11th September, helps Noble's users "get connected" to their Noble products, to other users facing similar business challenges and to the Noble Systems team, so they can work faster and smarter, reduce costs and optimise results.
James Riley, Noble VP sales and marketing, says: "Our annual SNUG events offer a mix of educational sessions, interactive workshops and networking events that allow attendees to share information and best practices that they can use in their own operations to impact performance and increase employee engagement."
"They learn how they can leverage their Noble technologies more effectively to meet the challenges of today's communication environments and create a better customer experience."
This year's SNUG entry will include the exciting CXS (Customer Experience Summit) on day 2, which features a number of industry and business specialists.
Speakers include Matthew Dijkstra, Operations Director at Vitality Health Insurance, and experts from Frost & Sullivan and The DMA.
Other sessions and interactive panel discussions will feature industry leaders in CX, Security and Compliance.
The SNUG conference puts users face-to-face with business experts, industry leaders and product specialists in an environment that promotes knowledge sharing.
Key areas of focus at SNUG 2019 will include Noble's Gamification solution, customer Q&As, product updates, interactive panels, training opportunities and user networking.
To register for SNUG 2019, click here!
To find out more about Noble Systems, visit: www.noblesystems.com
---
---