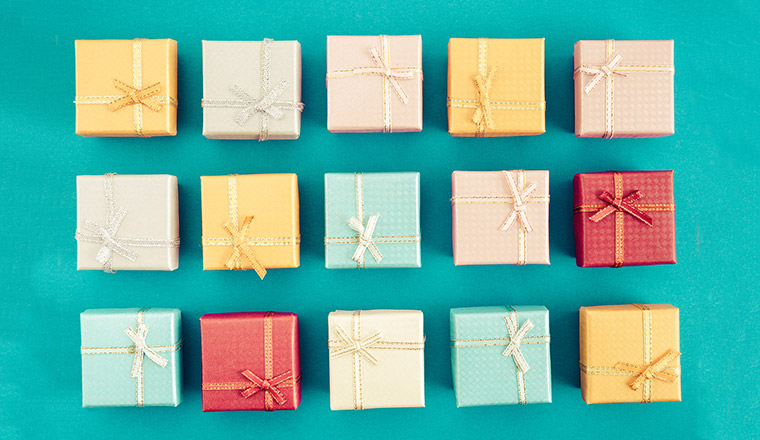 One of the main issues with running a competition is that it is virtually impossible to pick a prize that everyone wants.
Even something as elaborate as a Caribbean cruise may not appeal to employees with young families or those with health problems.
A fun solution is to take a fixed amount of money to a department store and spend it on a variety of prizes, from baby clothes to camping gear.
You can then lay all of the prizes out at the start of the week, placing a bowl in front of each of them. Throughout the week, your agents can place a raffle ticket in a bowl of their choice for every sales target that they meet.
---