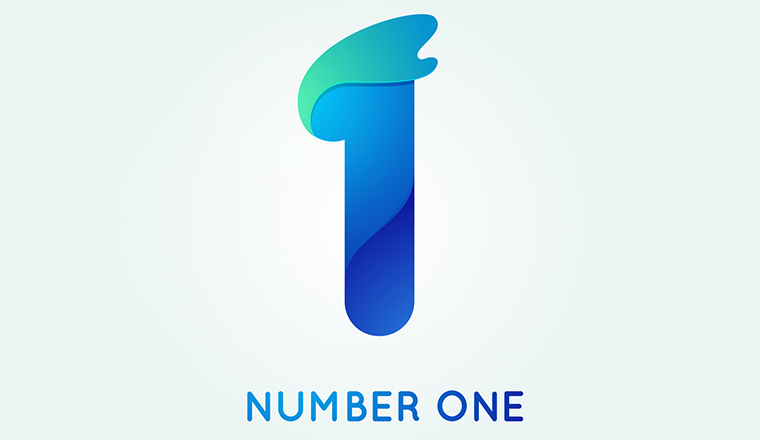 A simple strategy to make it easier for customers to contact you is to have a one-number strategy.
This should be the main number that you use for the front page of the website, directory enquiries and for promotional activities.
You can then front all calls into the company with multi-skilled agents (no IVR) who can handle all of the common enquires.
But having a one-number strategy doesn't mean that you should only have one number. You can still use dedicated numbers for back-office departments so that specialist enquiries can be dealt with faster.
Published On: 9th Dec 2014 - Last modified: 7th Jul 2017
Read more about - Jonty's Tips
---