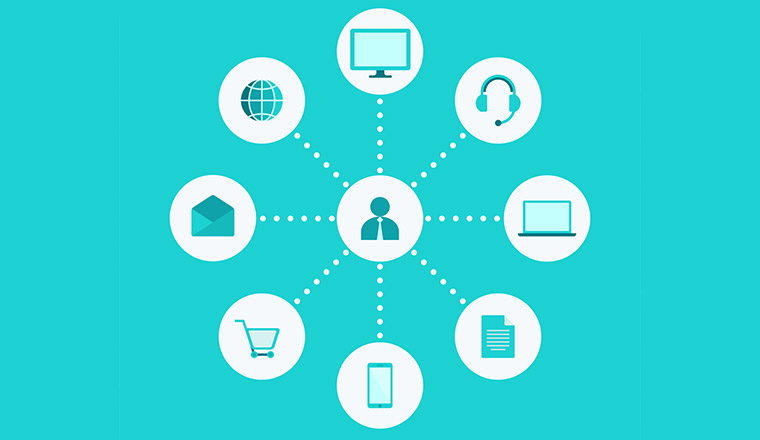 It is all too easy to get swept up in popular trends when adding new channels to your contact centre.
However, the complexity of the product or service you provide should also be a key influence. For example, a technical problem with a television may be easier to diagnose over the phone than via webchat.
While popular trends and customer demands should not be ignored, taking a moment to ask "Is this right for us?" could save time, money and disappointment in the long run.
---