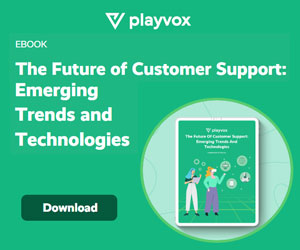 Date: Tuesday, November 1, 2022
Time: 9:30 a.m. – 5:00 p.m.
Location: London, BAFTA 195 Piccadilly.
Register
Every experience is an opportunity to build customer connections that last.
Join us for a dynamic event, designed for customer obsessed leaders across industries and departments. Attend Opentalk London to discuss strategies for the future of contact centres, meet with CX industry leaders, and hear from Talkdesk executives, partners, and customers. Registration is free and space is limited.
Meet the sponsors
Click here to register