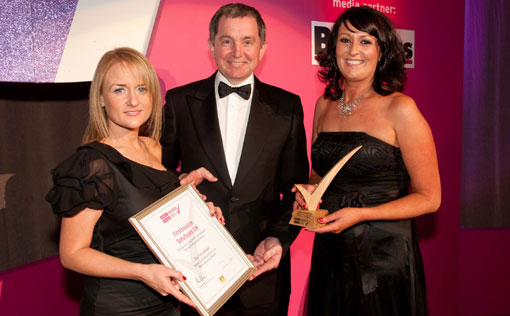 Firstsource Solutions has won the Big Tick for its long-term unemployed recruitment programme in its UK contact centres.
Firstsource has worked with local colleges to give specialist training to unemployed people in preparation for a job in one of their contact centres. Over the past four years, over 200 people have been employed by Firstsource through these programmes.
This latest award follows on from Firstsource winning the Investor of the Year award from Government Department UK Trade & Investment in 2009 and a National Outsourcing Association Award 2010 for this long-term unemployed recruitment programme.

Matthew Vallance, CEO and Managing Director of Firstsource Solutions, said:
"I am delighted that Firstsource's commitment to providing workplace skills to the long-term unemployed has been recognised by this prestigious award. We have created over two thousand jobs in the UK and reached out to deprived areas to give people that all-important first rung back on the work ladder. Firstsource Solutions is committed to the UK and has plans to continue growing.
Published On: 15th Jun 2011 - Last modified: 22nd Mar 2017
Read more about - Archived Content
---
---