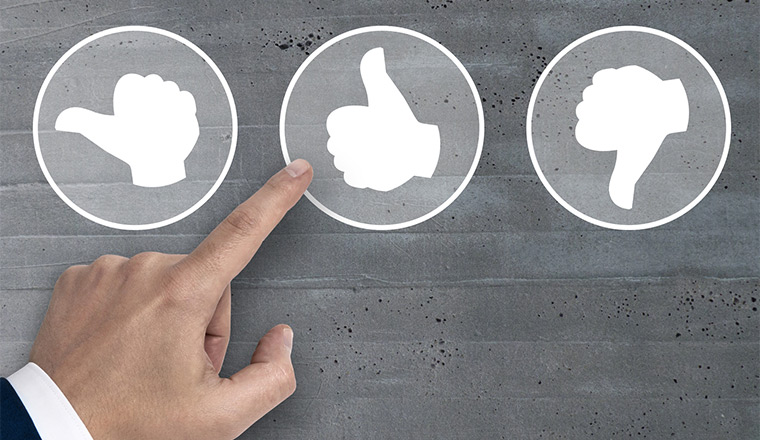 You may find that you get much better quality scores if you use a member of the team for quality scoring.
Peer feedback can often work wonders.  Nominate one person in the team to do quality assessment and scoring for the week.  You can then rotate the role so that a different person in the team does this role each week.  At the end of 8 weeks (or however many people there are in the team) the first person then gets to do the role again.
This is a very powerful technique that can often solve problems of conflicts with the quality department.
Published On: 13th Aug 2013 - Last modified: 12th Jul 2017
Read more about - Jonty's Tips, Feedback
---