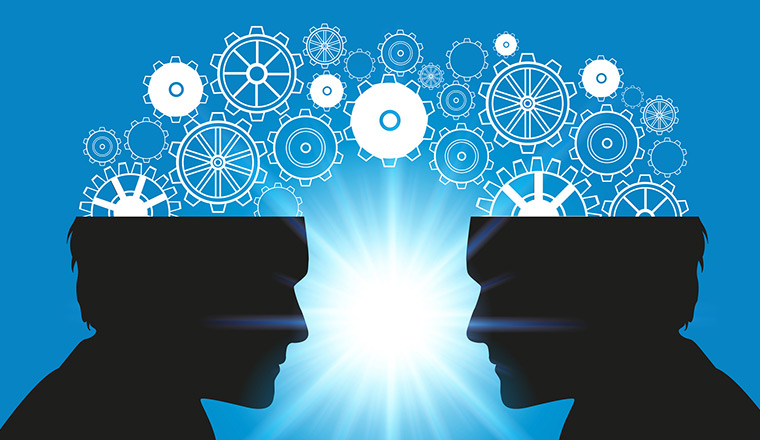 So many contact centres seem to skimp on providing proper product knowledge to their staff.
In these days of social media, your customers can easily get to know more about your products than you do.
On-the-job training is fine, but it tends to expose a lack of knowledge to your customers.
The biggest problem, though, is in updating existing staff on new products. Sending out an email is no substitute for a proper training session.
---