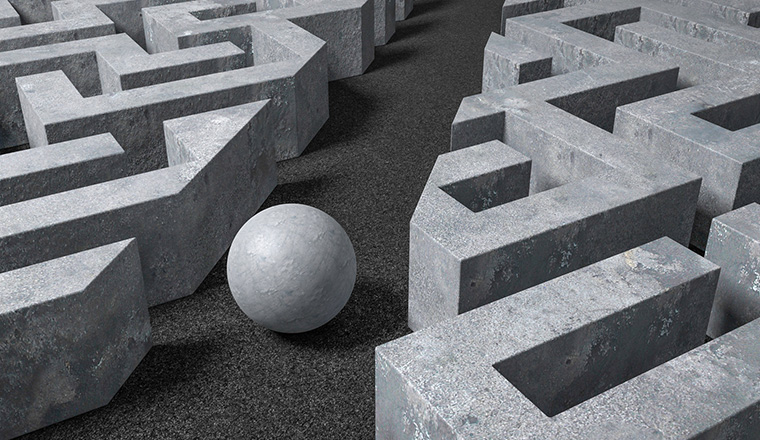 When you are designing the IVR options put the largest-volume options at the start of the IVR.  
So if the Customer Service department gets the bulk of the phone calls, make this the first option on the IVR.
A simple technique, but it means that the bulk of your callers can move through the system speedily and easily.
Published On: 17th Sep 2013 - Last modified: 1st Jun 2017
Read more about - Jonty's Tips, IVR
---