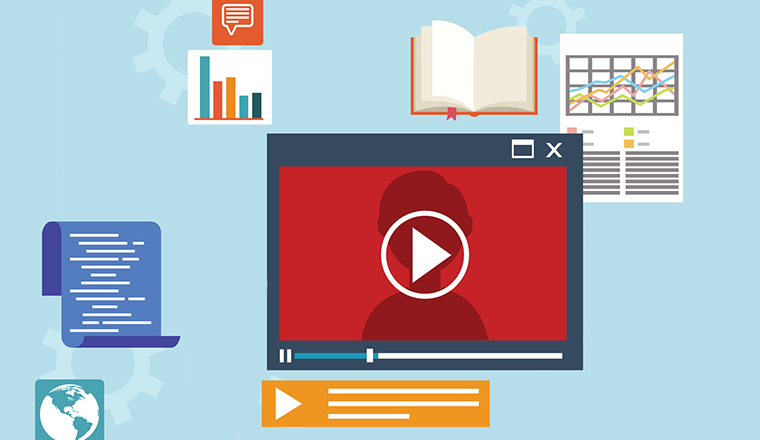 Here's a simple tip to help with call avoidance.  Put some self-help videos up onto YouTube.  This could be for something as simple as how to read your bills or how to construct some of your products.
Have a look through your Frequently Asked Questions and see if any of these can be made into a video.
It does not have to be expensive and you can get your staff involved in the whole shooting and editing process.
---
---