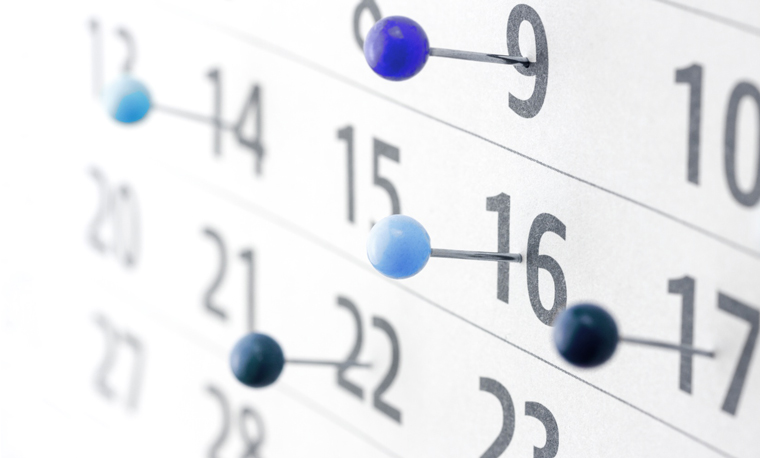 I working for a Call centre and we have a problem in designing a flexible rota for the agents.
Due to a complicated rota system, absenteeism is very high.  We work on a 24 /7 basis and receive more than 25,000 calls per day with about 180 staff. How can we design a flexible rota system?
Answer: 
I would suggest that the easiest solution would be to install some form of work force management system to cope with the amount of staff etc.
Some more complex systems will also give you information as to when you need people on the phones more and when you can actually release people to do other work.
Across the network we use a complex system, but effective. In the smaller offices, we use something similar, but is more site specific.
With thanks to Robert Spencer.
---