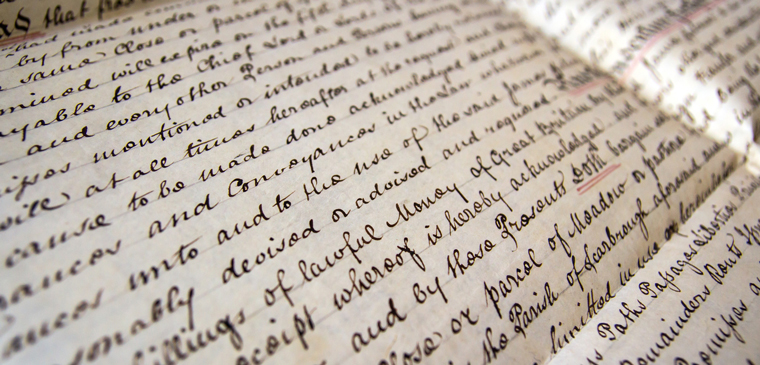 I have been tasked with building up new inbound and outbound business for a small call centre of 16 seats. I was hoping to get some tips and advice on the best approach for this. Every thing I do at the moment is over the telephone, but who do I target, how do I approach them, and is there some kind of basic script of structure that I could adapt.
Answer :
Ideally we need a little more information to be able to help you, but the key thing with setting up inbound and outbound business teams are:
* clear understanding across the team of their purpose
* good best practice for both inbound and outbound calls – dialogues rather than scripts
* likely that inbound call handling will have to include sales, sales through service and or cross / upselling
* with outbound call activity, a lot of time and energy can be wasted on making calls which wont bring you the results you require. Make sure you have a campaign management process, a clear understanding of your calls – are they to gain new business or retain and grow the spend of your existing customers.
* your outbound call activity needs to be located in your overall sales process.
* training which includes all of the above ( sorry couldn't resist that )
* good performance appraisal and call evaluation, ideally with people listening to their own calls, and being coached around how they can improve.
Answer thanks to Diane Banister.
---
---