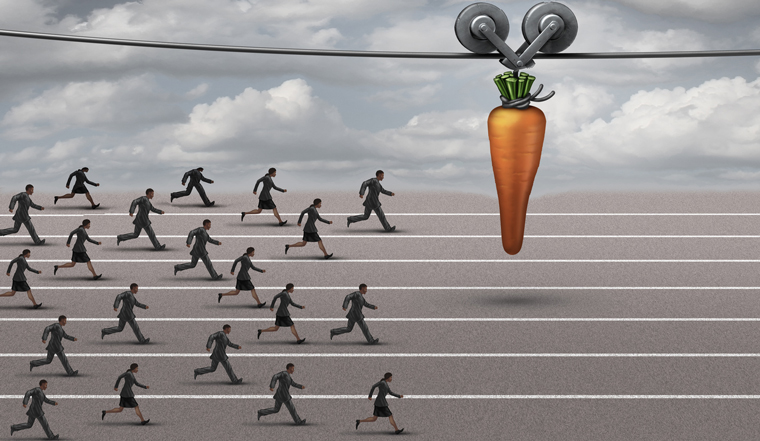 I need new initiatives for my call centre in terms of 'quality initiatives.'
Any suggestions???
Answer 1:
Try to identify 1 area where you are taking a lot of beating. Then put pareto around it to know why. Then bucket it under these 4 area
1) Within control-Quick fix: All those issues which can be fixed without changing tech/company policies. Human aspects
2) Within control-Long term fix: Put a busines case arond it recommand it to Management
3) Not in your control-Needed Urgently: These issues should be highlighted to your management with the impact you will bring after its implementation
4) Not in your control- Long term: These are generally noise issues, you cant deal with it. So leave it and work on issues which you can change.
Answer thanks to Bharat Batham. 
Answer 2: 
Have you considered using Risk analysis (FMEA) to identify critical steps in the call content / call structure / order entry processes. These 'Critical Control Points' are essentially your 'touch points' for quality assurance, and adherence to standard a CCPs can be used to measure the call centre performance as well as link into the rewards system…. This has had significant benefits with a large Media organisation's Telesales centres (approx 600 staff)
Answer thanks to Mike Twigg. 
Published On: 25th Jul 2008 - Last modified: 28th Jul 2016
Read more about - Call Centre Answers
---