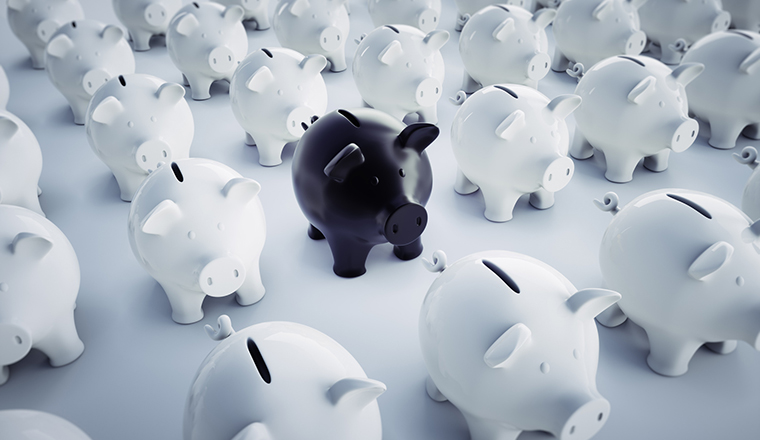 It is easy to forget about your home-working agents when you are developing exciting incentives for the sales floor.

Yet a little creative thinking can go a long way in making them feel just as appreciated as their in-house colleagues.
For example, posting them gift cards for their favourite shop or organising a delivery of flowers is a great way to thank them for a job well done!
---
Learn More - Watch a Webinar
---