eBook: How To Deploy Contact Centre AI Solutions Ethically
---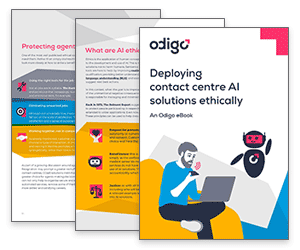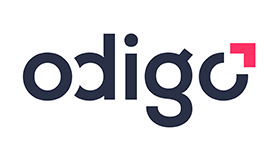 The rapid trend towards digitalisation means an increasing number of contact centres are learning how best to leverage AI solutions at appropriate stages of their customer journeys. The benefits of increased flexibility and convenience on both sides of the equation suggest that, as confidence continues to grow, so will the extent to which customer services are intelligently assisted with AI-powered technology.

However, it is important to consider the ethics of how AI is deployed, ensuring it considers the vulnerabilities of customers and the different compliance and regulatory frameworks businesses must adhere to

This eBook covers topics like:


What are AI ethics?
Who is really affected by a lack of applied ethics: customers, agents or businesses?
How can you deploy AI ethically?
Where can CCaaS be used to help operationalise ethical AI strategies?
We may use your personal information to send you information you have requested. Permission lasts for 24 months. Permission can be withdrawn at any time.