eBook: How to Serve Vulnerable Customers
---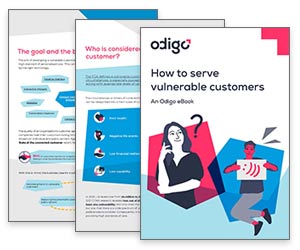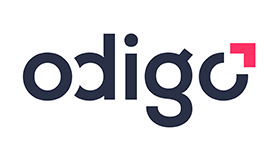 Contact centre leaders have long been aware of the benefits of treating customers as individuals. Today personalised customer services are more achievable than ever thanks to technology; making sure the right products and services are offered to clients in the right way to maximise satisfaction and reduce customer/product mismatches.

What changes though when an organisation is serving a vulnerable customer? How much more important is a tailored approach when the goal is not only customer satisfaction but also protection?

This eBook aims to support contact centres by exploring strategies to identify and tailor services for vulnerable customers.
We may use your personal information to send you information you have requested. Permission lasts for 24 months. Permission can be withdrawn at any time.