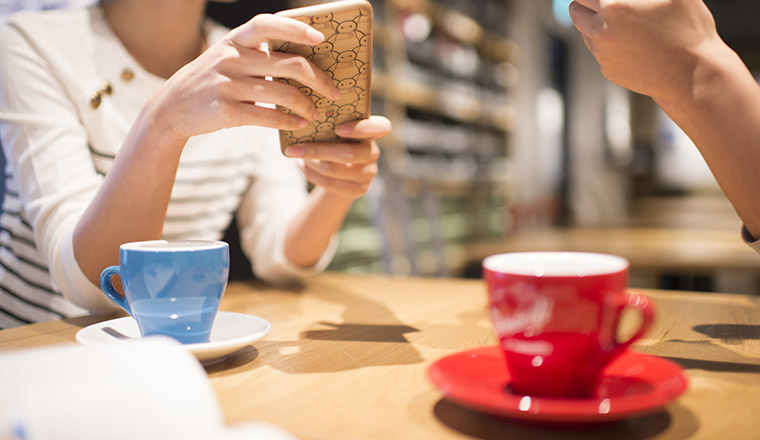 Here is a good alternative to giving out cash prizes in your contact centre.
As a non-monetary reward, thank your agents for their hard work by giving out 'coupons' for additional break.
Agents can then cash these in to extend their usual lunch and break times – with supervisors stepping in to fill the gaps on the phones.
Just make sure you set clear rules about how the coupons can be used. For example, they can be used to lengthen your lunch hour, but not to go home early. It would be a shame to ruin the positive experience with a misunderstanding.
---
---